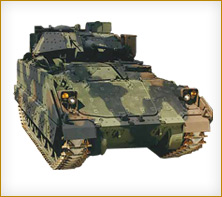 Through the process of manufacturing precision parts, our country has defended itself from our enemies for over 200 years. Providing high precision parts to the war-fighter is a challenge that must be met through the use of precision machine tools, sophisticated tooling and enhanced software.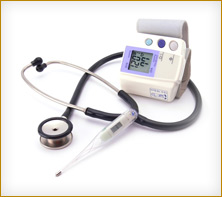 Precision parts are vital to the success of doctors and surgeons for treating their patients. Non-invasive surgery, eye surgeries and replacement knees and hips require a dedication to a continuing investment in advanced machining techniques. As this market continues to grow and experience pricing pressure, Hubzone Manufacturing, Inc. is dedicated to providing high quality parts at very competitive prices.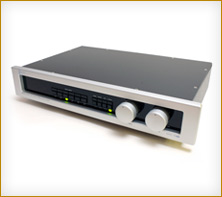 In our manufacturing environment, we use smart processes and experienced personnel who are dedicated to quality, to reduce costs and provide Precision parts. The result is that commercial customers who sell directly to the end user, have reduced warranty claims which results in increased customer satisfaction and additional sales.