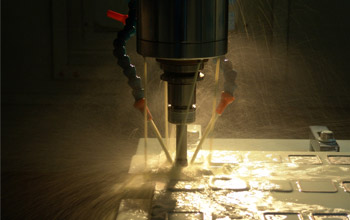 The strategy to produce high-quality milled parts starts with a clear understanding of what is available in today's manufacturing technology. Our capital equipment investments are scrutinized by seasoned industry professionals to insure that the equipment that we invest in will provide repeatable, high-quality parts with fast cycle times.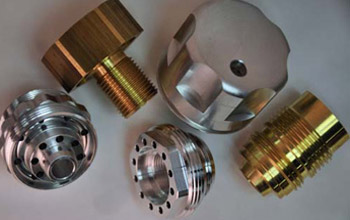 Today's turning machines are yesterday's milling machines. Our investment in CNC turning equipment always starts with the goal of making a turned part with milled features in just one setup. With the use of live tools and second spindles, we achieve our goal over 95% of the time. The 'built-in' quality of a part that is made in one setup cannot be achieved by using traditional methods of moving parts from a lathe to a mill for secondary operations.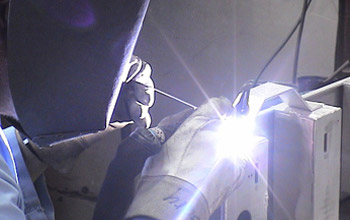 If welding is required then properly trained and qualified personnel are a must. Our welders are certified to AWS D1.1 and AWS D1.2.